You've heard a lot about eiffel card's events and promotions but what is it? eiffel is a card exchange service but what makes it different or better than just going to the store, buying a card and sending it from the post office? Basically, what is eiffel card?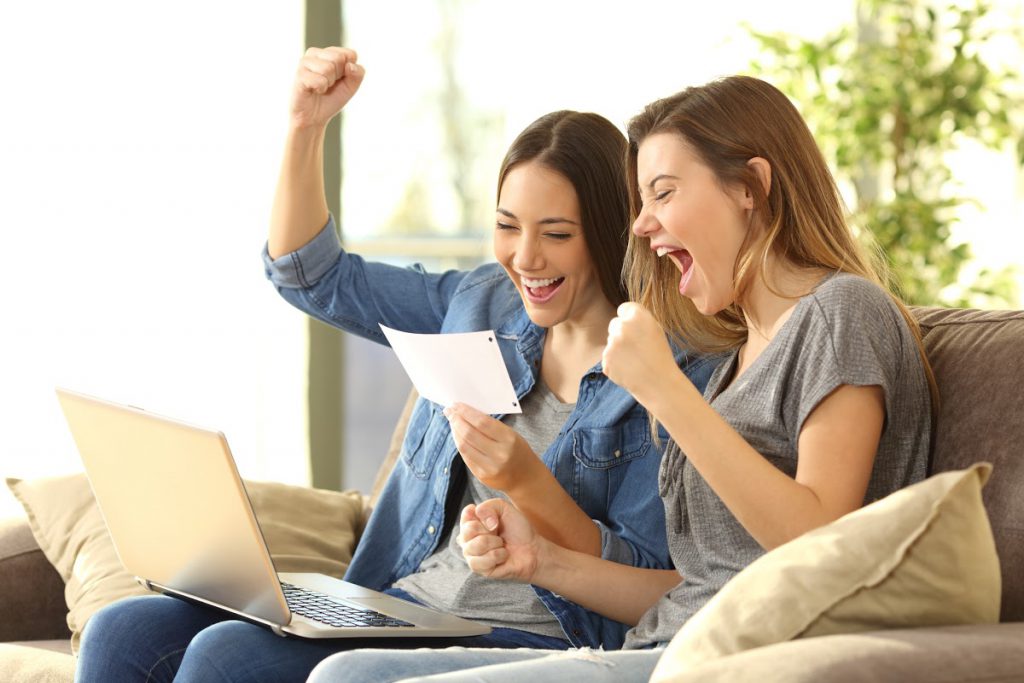 Personal communication made simple
eiffel card is unique because everything is automated, online and in one place! You don't need someone's address to send them a card and let them know you're thinking of them. Once you register, all your personal details are safely encrypted in eiffel's innovative and (soon to be patented) privacy encryption system. This way, you have peace of mind and the safety of your personal information is guaranteed.
Design and shine!
Another great thing about eiffel is you don't have to go to the store to buy a card! eiffel card has over 1,500 unique card designs to choose from, covering a wide range of occasions from birthdays, to weddings, and even funny cards just to say hello! eiffel have also just introduced bi-fold cards! You're bound to find the perfect design for that special someone, or rather, many designs!
Aside from the card design and style, you can customize your entire eiffel experience because it was created by artists to reflect every individual's unique and special qualities!
Special Occasions
eiffel cares about bringing you and your loved ones closer together. Included in the eiffel card's service are the automated birthday reminders! Never miss a loved ones special day again with eiffel!
Freebies
Need more reason to join eiffel? Well every time you refer a friend, you both get 300 points for signing up! That's one FREE eiffel card! The only hard thing is to decide who to send it to! Who are your faves?
So really, what are you waiting for? Register to eiffel, get your free card and send something special today! Don't forget to tell your friends so you can both earn more cards!