How did you join eiffel? Did you get an invitation from eiffel? If you're already an eiffiliate, then you'd know that eiffel is a great service to help you keep in touch with friends and family all over the world. If you're already eiffel friends that is. Previously, you could only write to people who you had already connected with through sending and accepting friend requests. But what about the friends and family who aren't on eiffel yet? The ones who need a little nudge to register? The ones who are just so busy they haven't got around to it? The ones who need to see it to believe it? Well, here at eiffel, we've come up with a great solution, and it's all about bringing everyone closer together.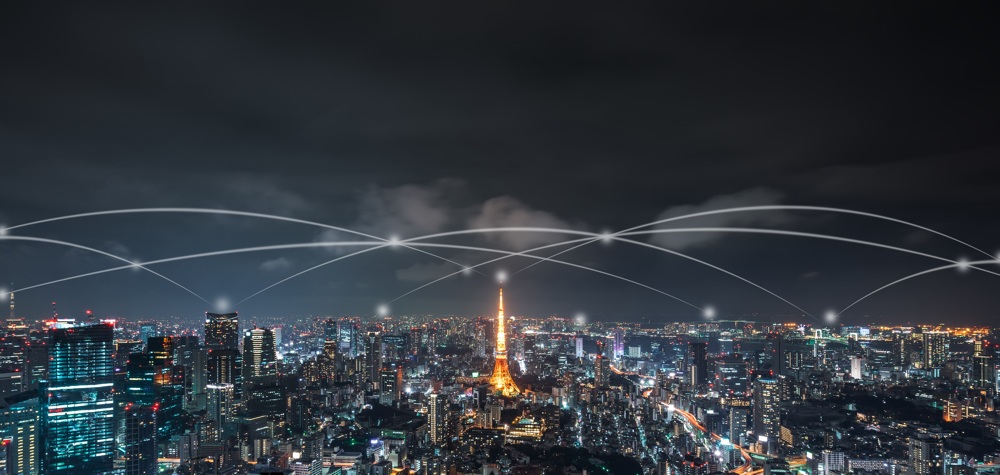 Starting from June 22, 2017, you can now manually input names and addresses of your loved ones who aren't on eiffel. Pick a design, craft a message and send it off, then eiffel will take care of the rest! But wait, there's more! Not only will eiffel send something special in the form of a card, but they'll also send an invitation from eiffel that has been handcrafted just for that person!
With an invitation from eiffel that has been specially designed for that person, you can now connect with future eiffiliates all over the world!
That's not all though, it's even easier to register to eiffel, because you can now register with facebook! If you've already registered and want to link to your facebook account, it's easy as logging into your eiffel account and clicking a button! It doesn't get easier than that! So, what are you waiting for? Craft a message and send something special!